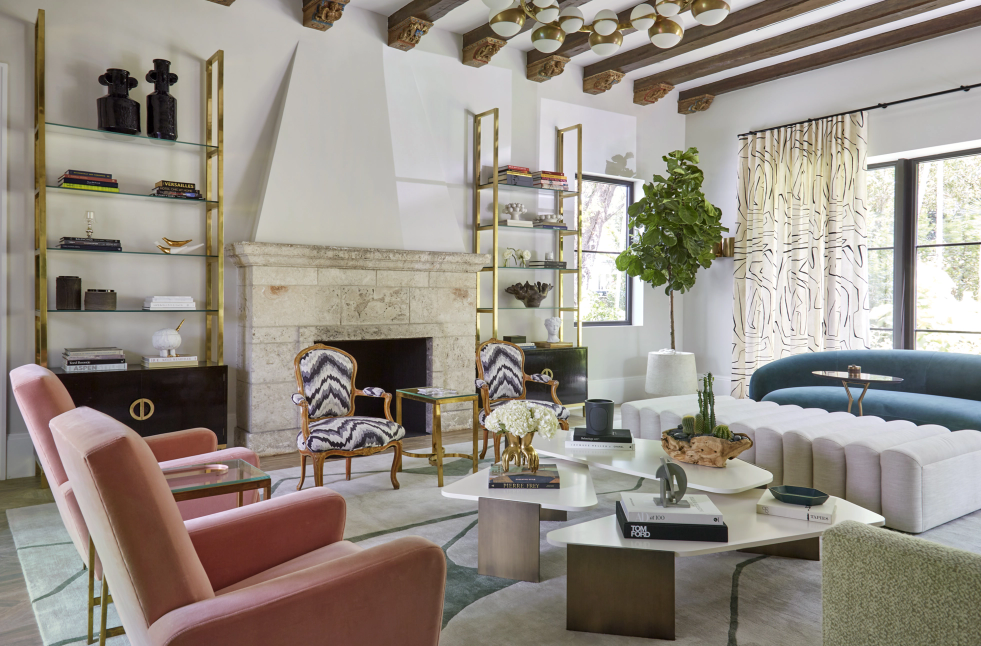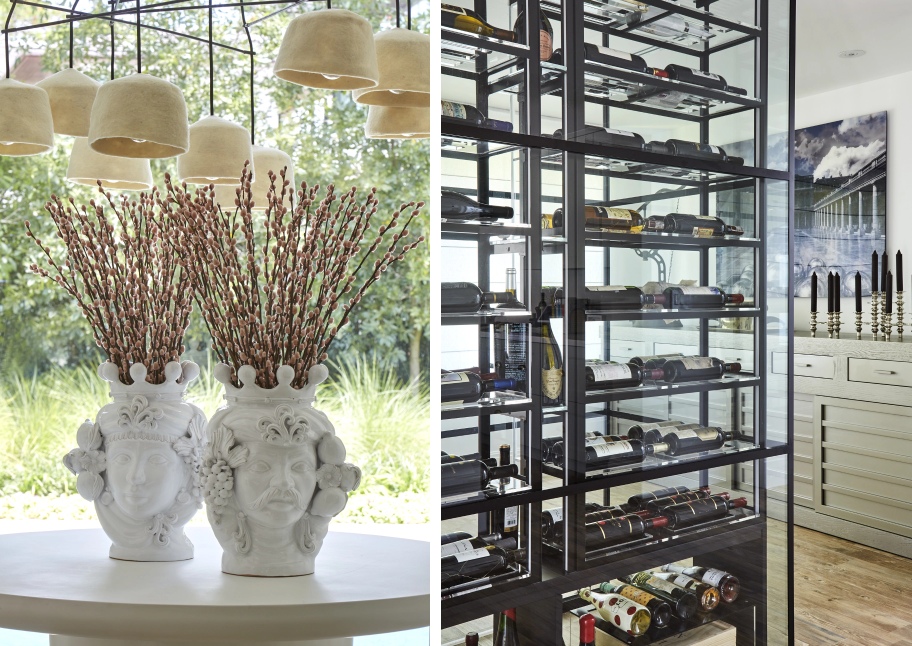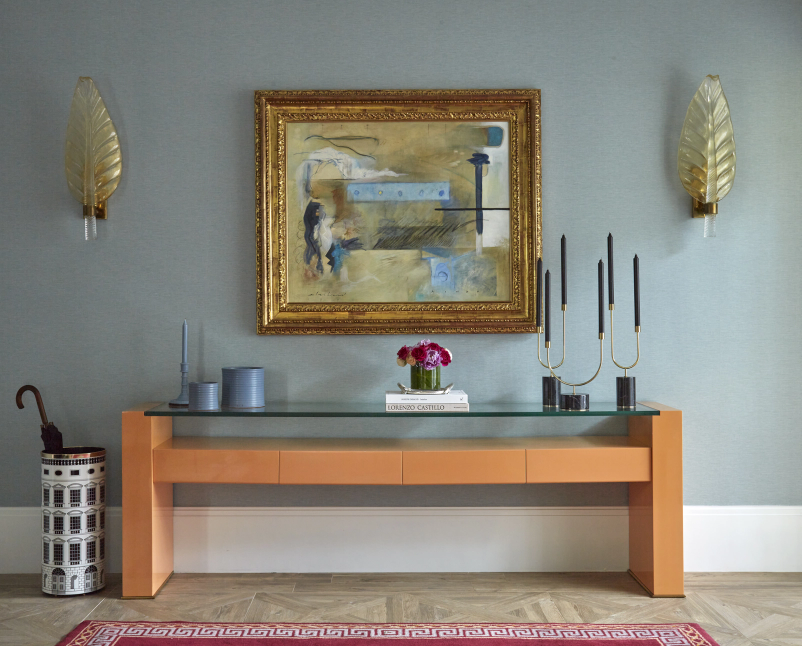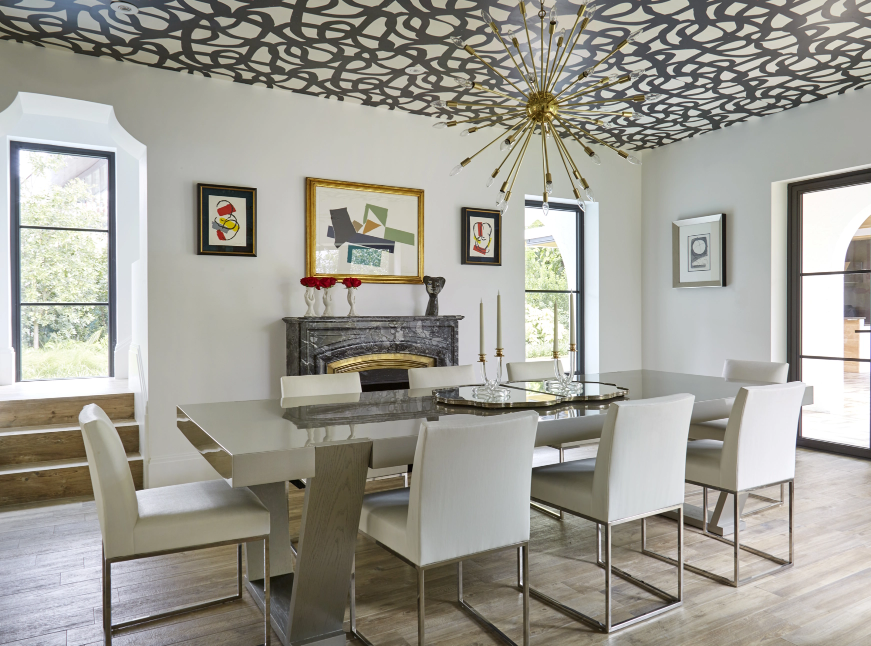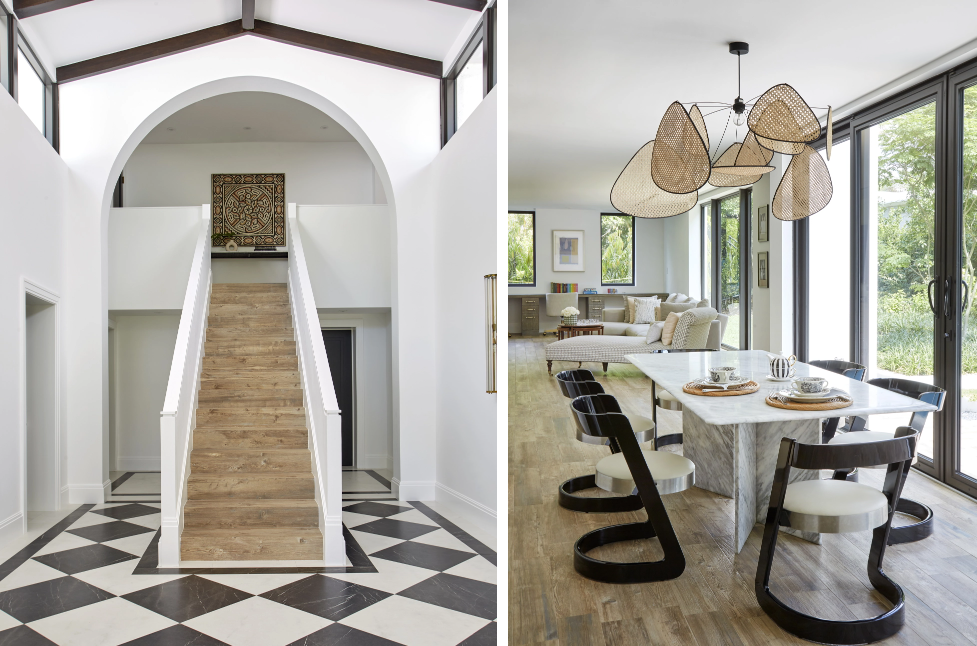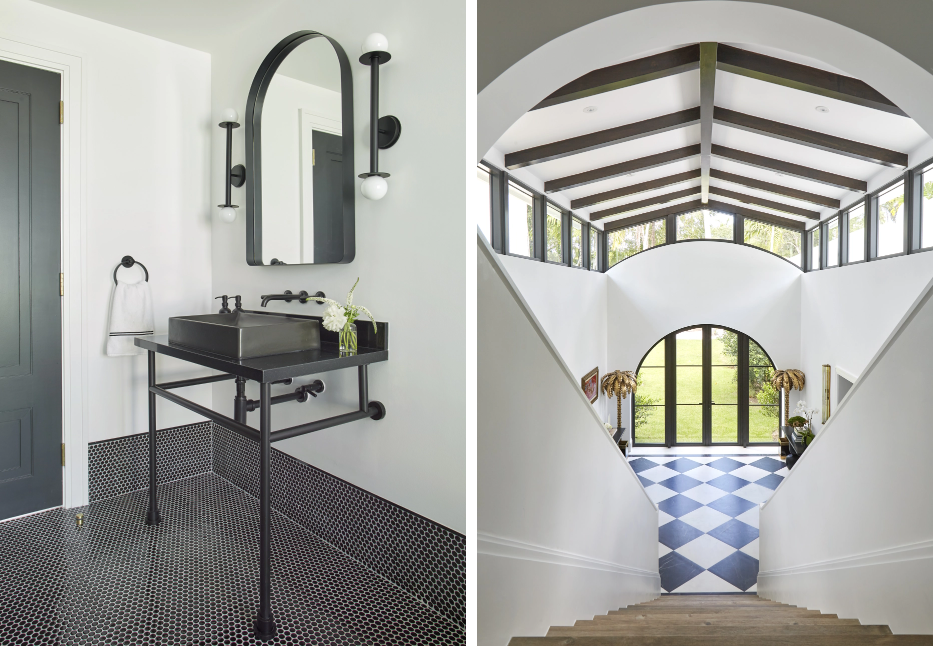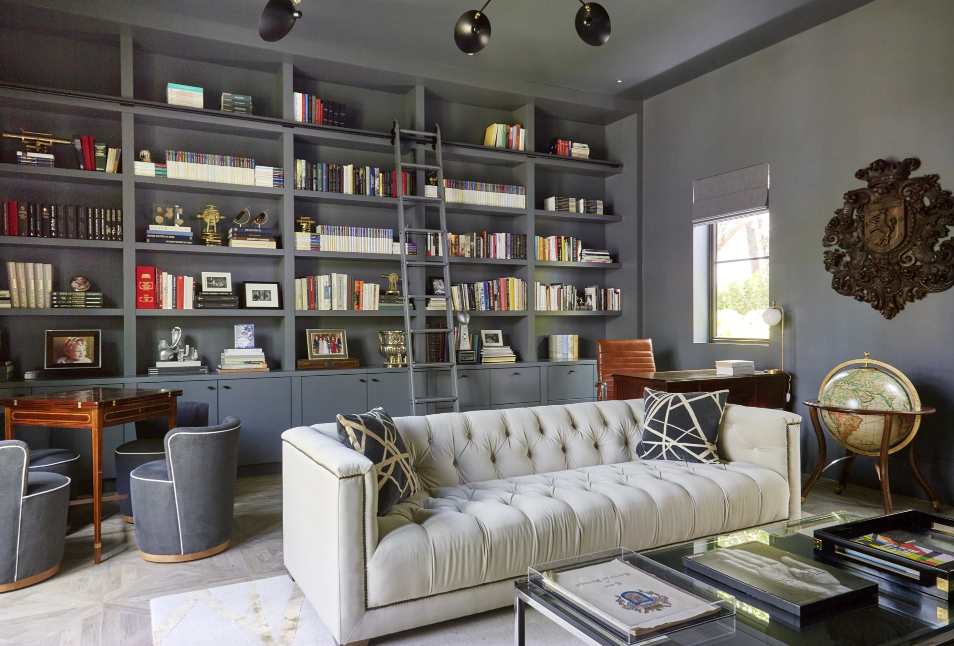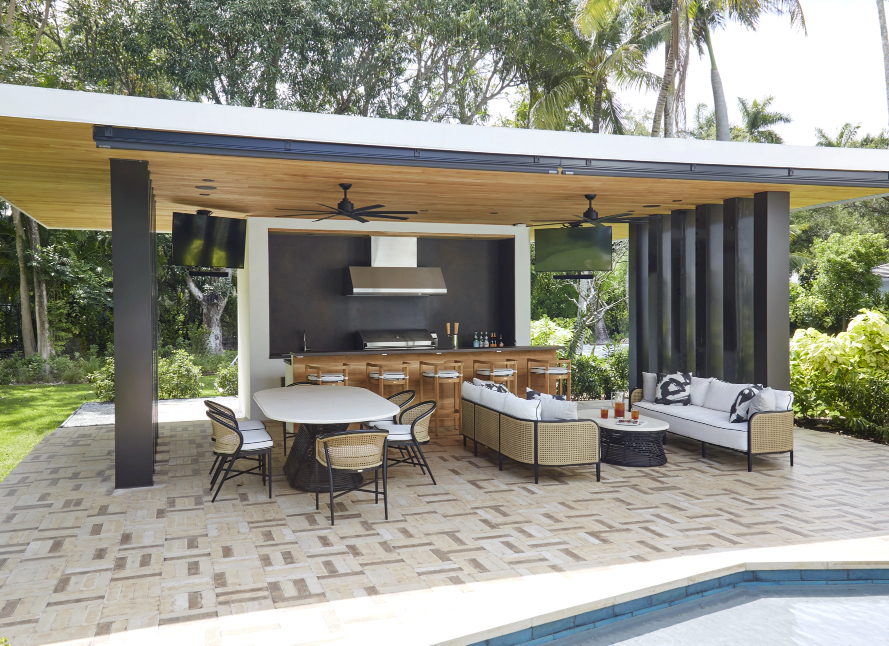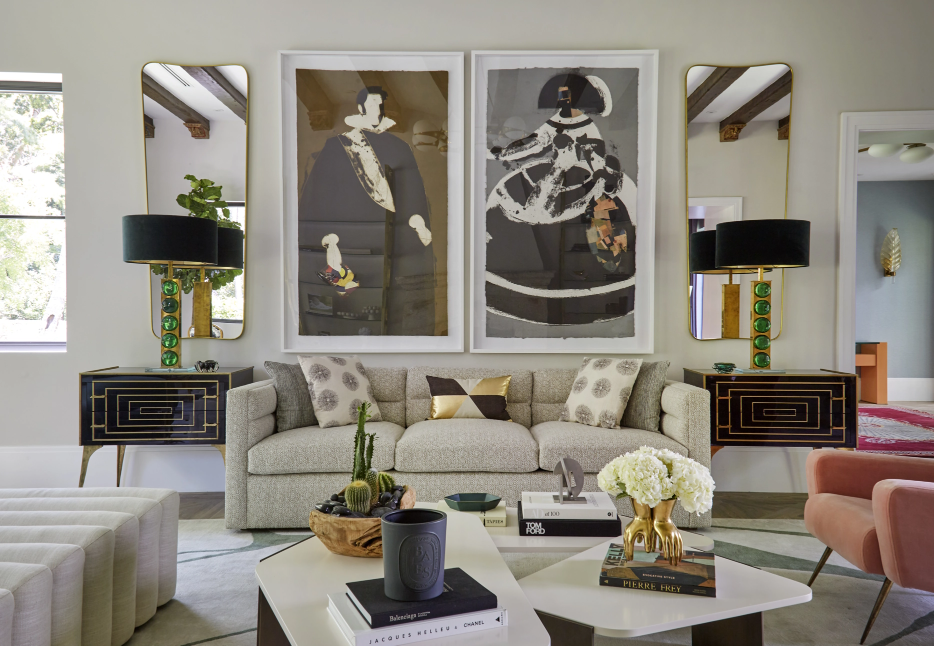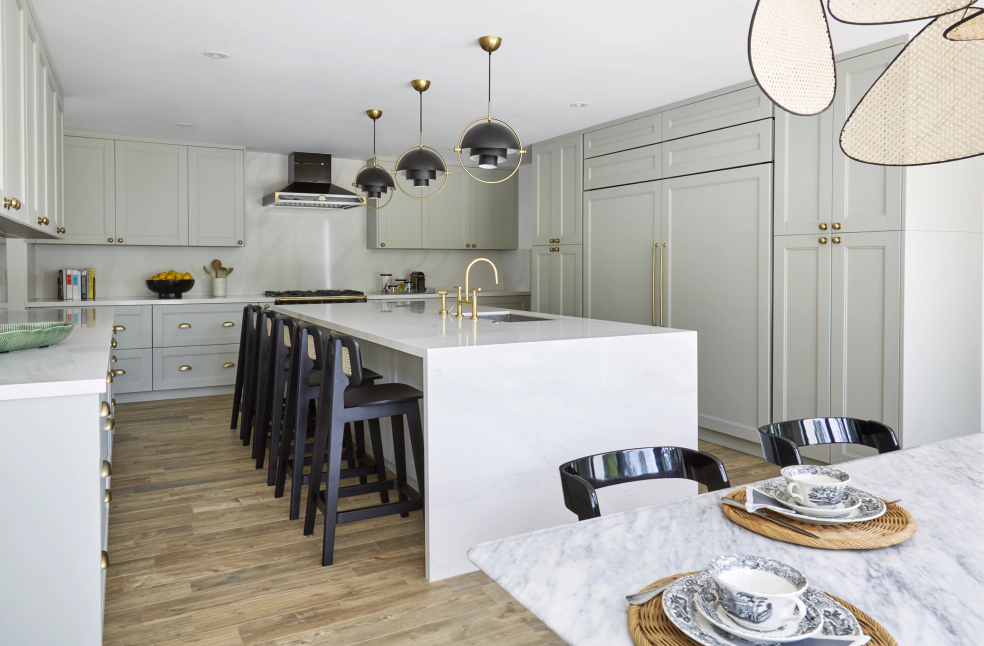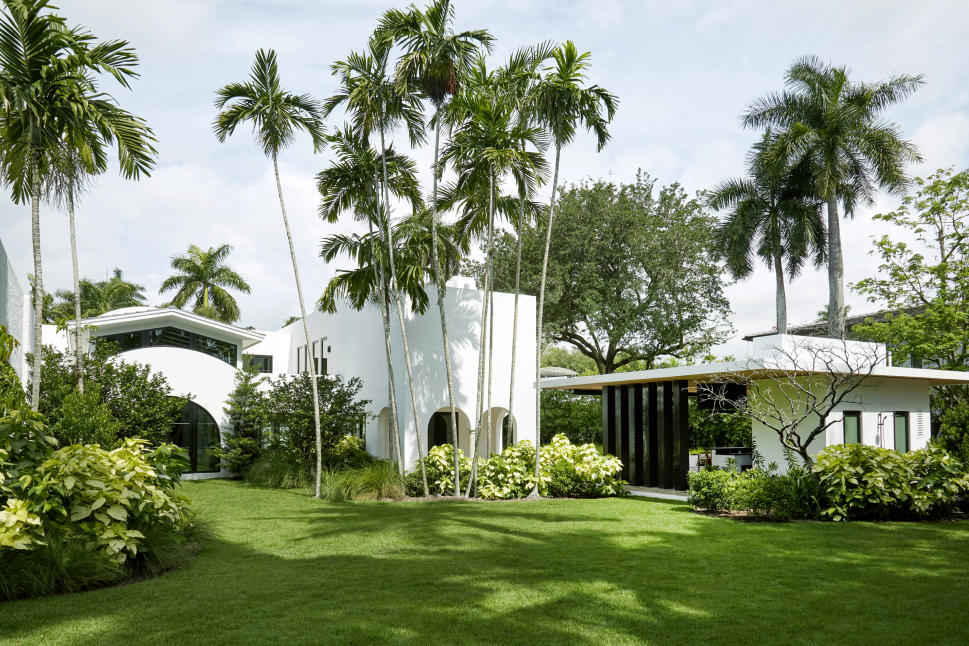 Full renovation of a house dating from 1925 in a family compound. Assure was involved in the project from the beginning working with CMA Design Studio Inc. on the preservation, modernization, and addition of new spaces.
Assure was commissioned by a young and social art collecting couple with three children to create serene, light-filled and functional interiors. The house originally from the 1920's, required sensible alteration respecting the original spaces which were preserved while adding about 3,000 square feet of new construction.
The husband is more formal and used to a more traditional layout. This needed to align with the wife's desire for a more comfortable lifestyle.
Assure was asked to incorporate a collection of European antiques, French, Italian, Spanish 1950's to 1970's furniture and decorative art. The client also had a collection of family heirlooms.
The neutral color palette is a response to the existing art collection and was specially mixed to provide a suitable and non-competing backdrop to the works of art. Accents in blush pinks, hunter green and shades of tangerine interpret the clients' taste.
Materials were selected to discreetly blend with the house's style and architecture. Assure as always considered appropriateness to context especially the humid Florida climate. A soaring newly roofed courtyard (next to the foyer) functions as a connecting space between older and newer rooms of the house. Lots of glass invites natural light into the heart of the home.
New bedrooms on the second floor include a master suite. The original master bedroom was combined with an existing balcony to carve out square footage for a substantial new master closet which was then integrated with the newly built master bedroom.
An all-new kitchen /family room /breakfast room area and an outdoor gazebo enhance family life. Back of house improvements added a new laundry, mud room and staff quarters . Antique architectural elements such as the fireplace mantel in the dining room provide a sense of history. Vintage furniture and decorative objects blend with family pieces and new contemporary acquisitions.
The architect and Assure's reworking and addition to the floorplan, has delivered a sense of order. The existing social rooms have been updated to comfortably accommodate both intimate and larger gatherings reflecting this international couple's passion for entertaining.The studio have conjured modern and livable rooms for the family's stylish and relaxed lifestyle via considered space planning, careful color/materials selection and confident flair for mixing periods and varied provenance.