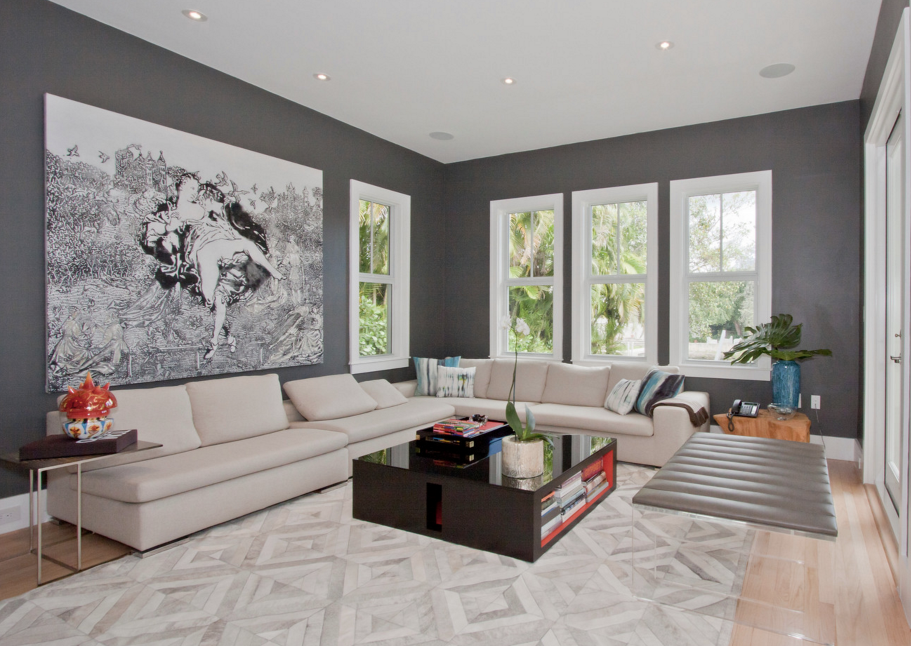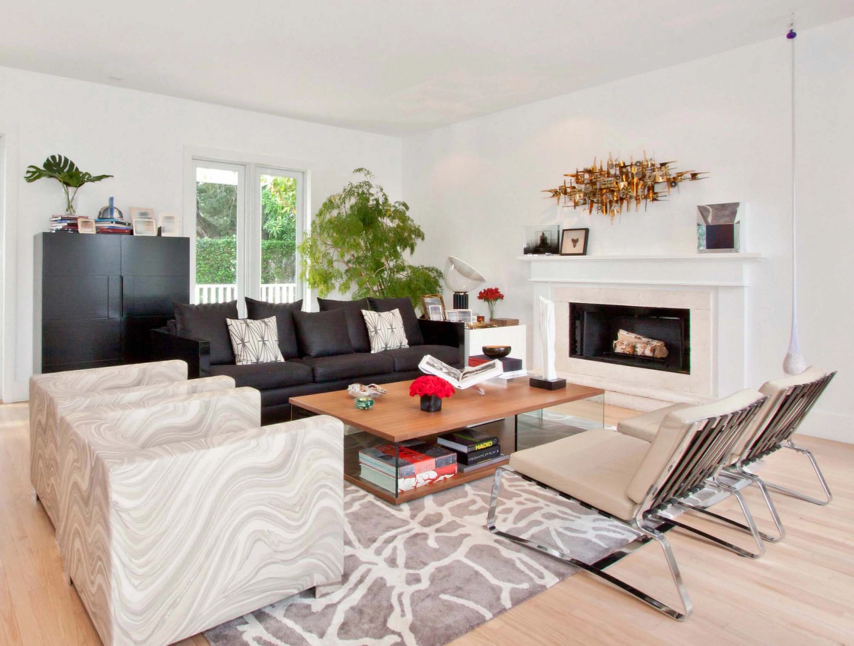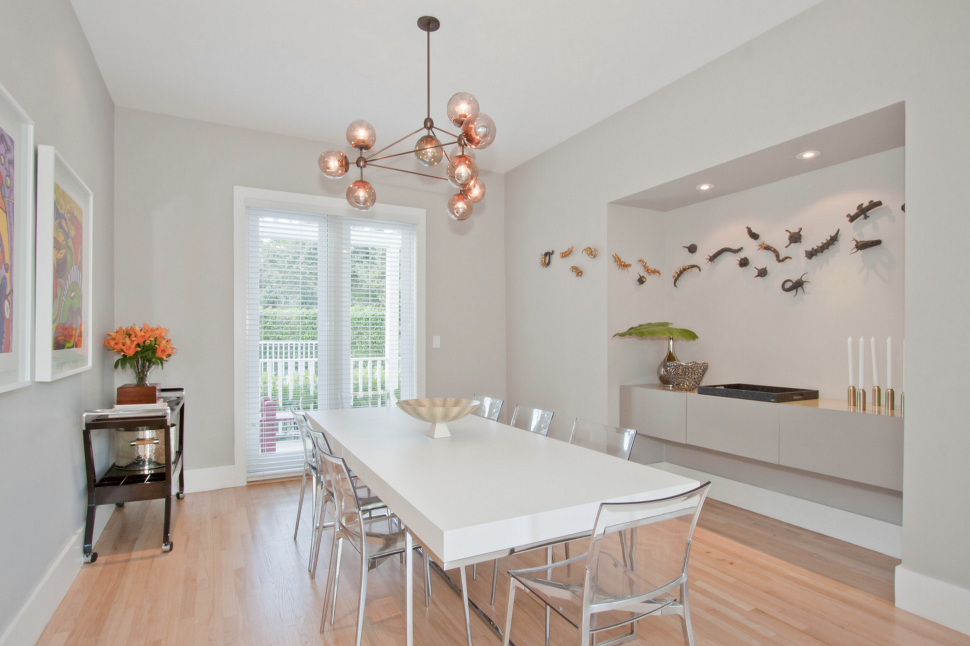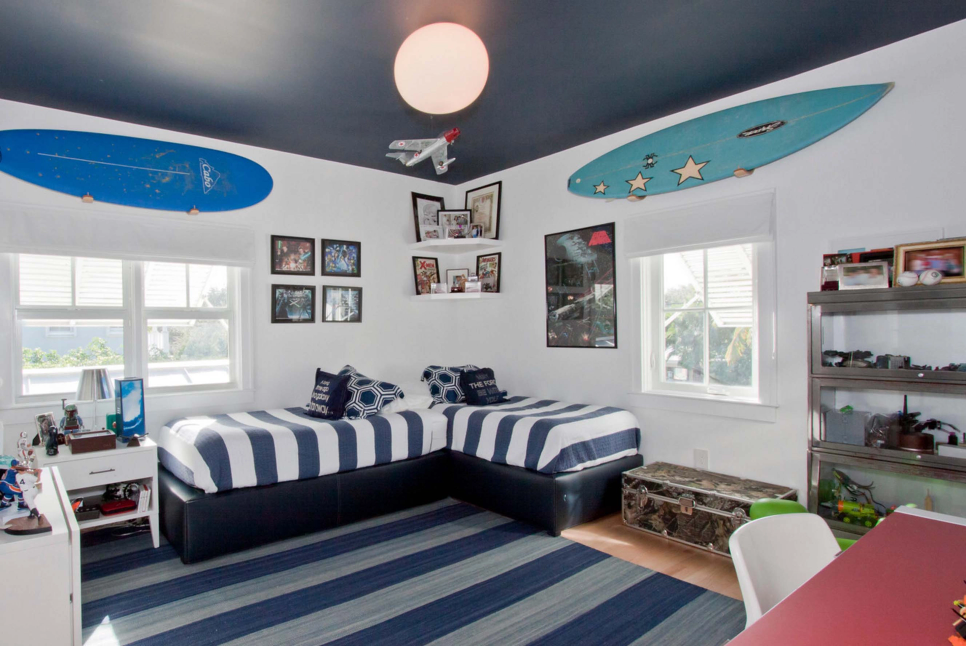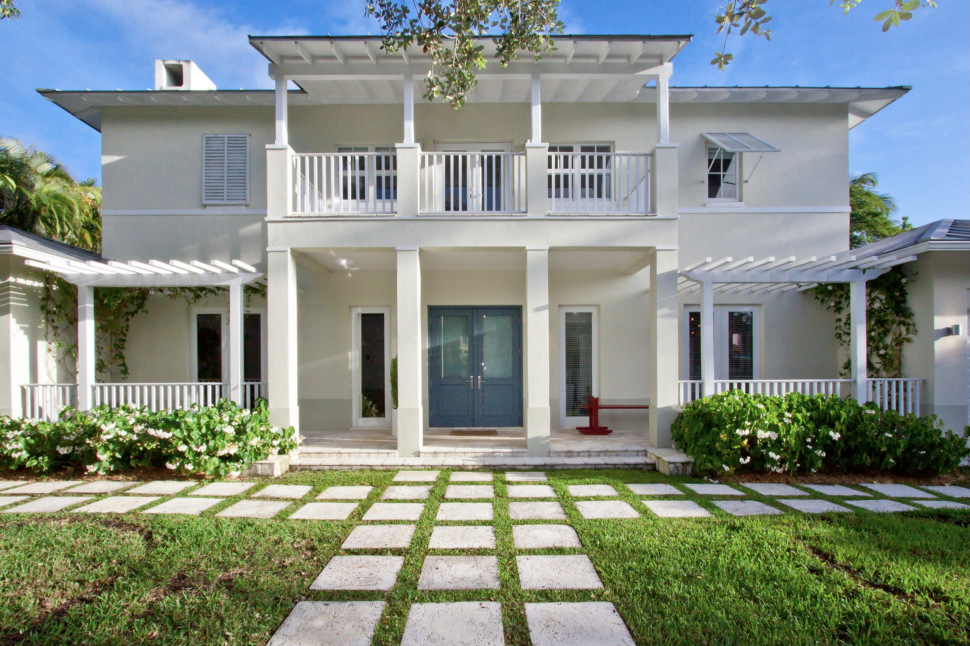 CORAL GABLES CANAL RESIDENCE
A new house with good bones in need of reimagining and light renovation for an international couple and two young children.
The client wanted lighter spaces and to bring the house up to modern standards, including adding a cabana/ guest bathroom. The couple wished for a more spacious master suite including a comfortable bathroom and two walk in closets. Assure was asked to incorporate the clients' existing collection of furniture, accessories, and contemporary art.
Tackling the dated interior, Assure refreshed the house's palette with warm whites and taupe greys to create a more subdued and elegant home. The studio lightened the Florida oak floors sanding them to their natural color then applied water-based sealant to prevent it from going yellow.
In the family living room high ceilings and an abundance of natural light gave Assure the canvas to apply a darker hue of charcoal grey on the walls while retaining a feeling airiness. New lighting design provides freshness blending natural with artificial light. The grey acrylic daybed which appears to float over the cowhide rug is an Assure bespoke design.
Assure incorporated the clients' existing furniture and accessories creating a new context for the US, European and contemporary Latin American art collection of photography, sculpture and large format charcoal drawing amassed over 20 years.
The house was transformed to feel contemporary and spacious for both entertaining and family life.